Congratulations on your study place and welcome to HAMK!
Achieving a place to study always requires a lot of work plus the pandemic has brought extra work and stress to applicants. Once your place is secured, it is a good time to breathe a little and pat yourself on the shoulder for a great performance.
After this, it is good to start orienting yourself to the studies that will begin soon. There are many things to keep in mind as you prepare for this exciting phase of life. We put together some useful tips for the new student.
Confirm study place and get HAMK student ID
Confirm your study place at Studyinfo.fi. Also: remember to enroll for the academic year! (After confirming your study place, you should be forwarded to enrollment for academic year.)
Start getting to know HAMK and university studies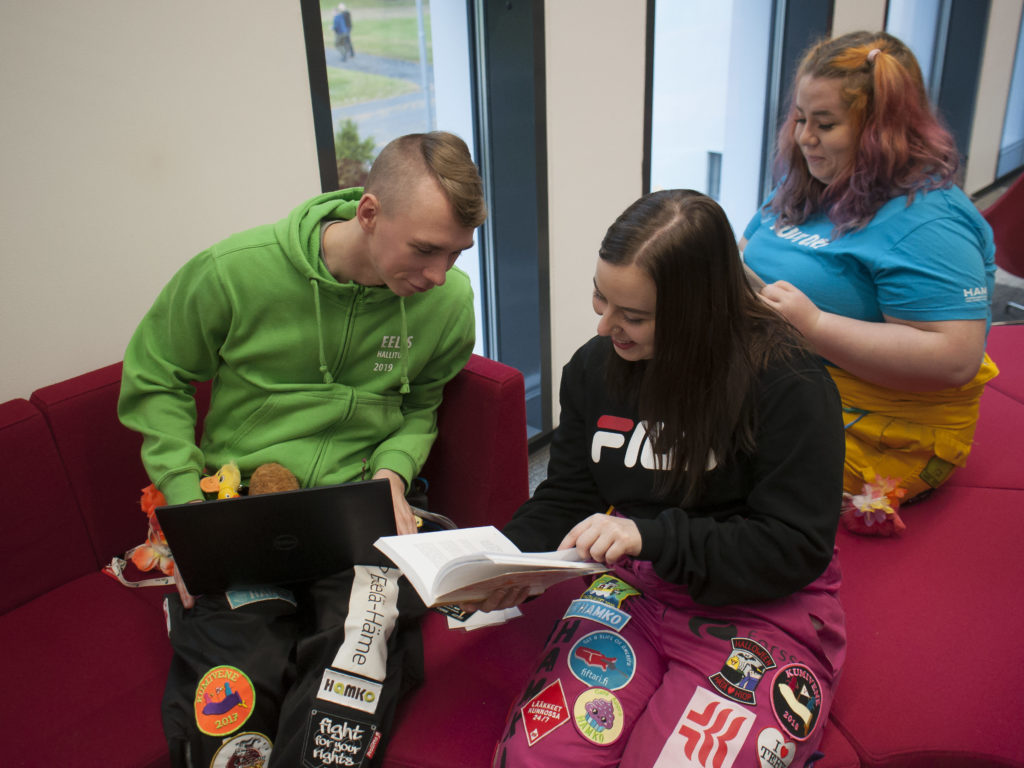 Welcome to join your Student Union
HAMKO promotes all HAMK students' interests. As a member, you will get an official student card with access to thousands of student benefits around Finland. You can join HAMKO online. Check out our blog for a few tips to fill out the joining form!

In addition to the physical student card, you will have access to a Pivo digital student card. You will have an access to your Pivo digital student card when your presence as a degree student at HAMK begins.

The first plastic AMK student cards arrive within a few weeks of the start of the academic year or term. You will be notified of the arrival of the card in your student.hamk.fi e-mail.

You can attach the HAMK key card and the library card to the plastic membership card, so you do not need to obtain all of these separately when you have a AMK student card.

If you are living permanently in Finland, check your eligibility for a financial aid for students
If you are a degree student, remember to pay a student healthcare fee
All students who study for a bachelor's or a master's level degree from a university of applied sciences are entitled to use the services of the Finnish Student Health Service. (The exchange students are unfortunately excluded from this service, so exchange students don't need to pay the fee).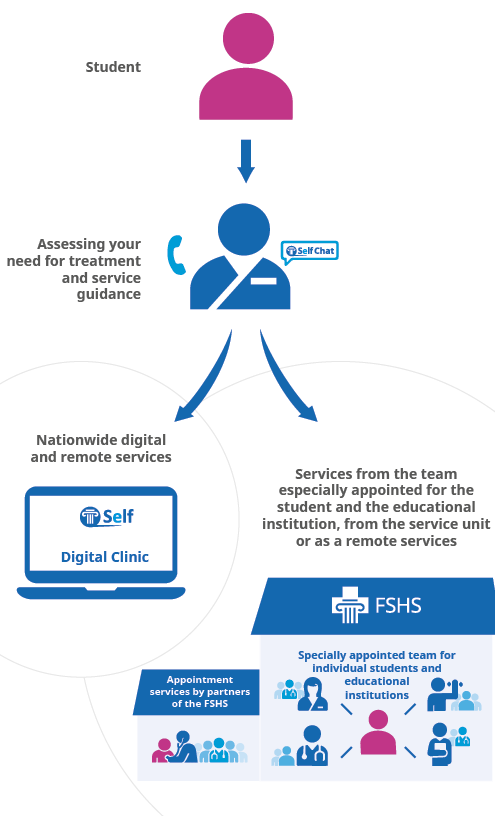 When you register for a semester, pay a healthcare fee to Kela by the due date at the latest. You will not be sent an invoice, but the payment must be paid on your initiative. The healthcare fee is mandatory, so don't leave it unattended.

The fee is EUR 35.80 per semester, i.e EUR 71.60 per year, and can be paid in two installments.
For the spring term, the due date is 31 January and for the autumn term, the due date is 30 September provided you have registered as attending by then.
Welcome to the student life
Events are a great place to meet other students. The live events have been on hiatus, but hopefully, we will hold them again soon. HAMKO and the student associations operating at HAMK organize various events throughout the year. You should also take part in events other than your campus!

Keep track of upcoming events from our event calendar. There you will find both live and remote events. Be sure to grab a free Student Culture Pass for yourself in the autumn!

Student overalls solve many dressing problems, so they are a great and fun accessory for student life. We order overalls before the start of the academic year, so you can get them even right at the beginning of the semester, and you don't have to wait! Here you can read more about overalls.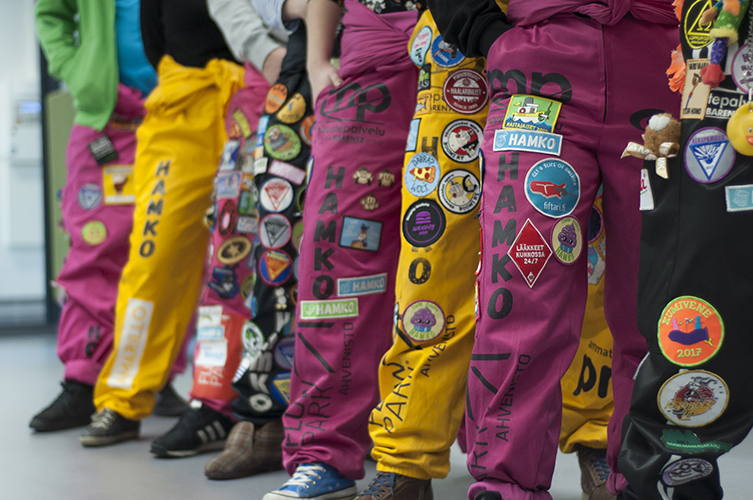 If you have any questions about Student Union's membership or student cards, for example, please contact us! The best way to reach us is by e-mail hamko@hamko.fi. You find all contact info from here.

And please do follow us in Instagram and Facebook!
Best luck to your studies!