Student culture pass is a booklet for HAMK students that includes 24 checkpoints. Checkpoints contain different events and tasks, and by completing a checkpoint you'll get a stamp for your pass.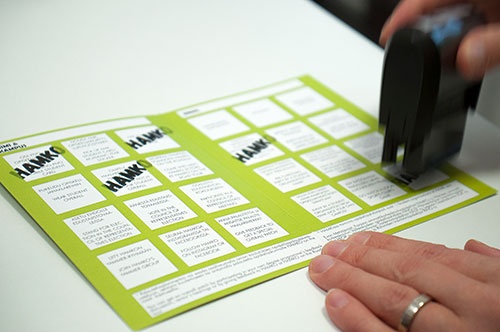 You can get the Student culture pass and the stamps from:
HAMKO's office in Hämeenlinna University Centre
your local student association or
a representative of these organizations at the event.
You get a stamp afterwards by showing a receipt, a ticket or a selfie taken at the event – you can be creative with this!
Those who have collected ten (10) stamps by the end of academic year will get an overall patch that can't be acquired by any other way. They also participate in the prize draw.