Tutors are important to support students at the beginning of their studies. Maija and Silja talk about their experiences as a tutor, and why did they apply. They work as tutors on the Forssa campus and study sustainable development. They have been tutors in 2021.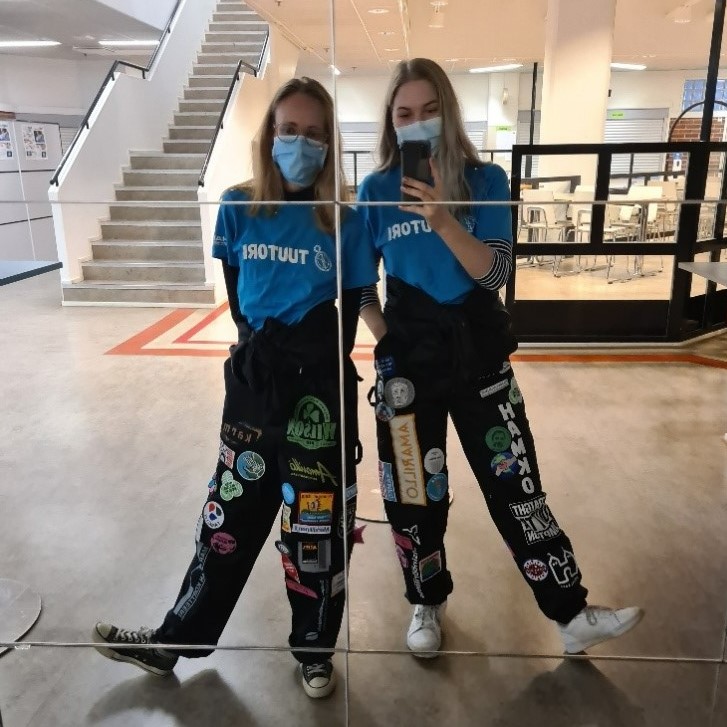 What made you to apply for a tutor?

Maija: I didn't take a part in previous studies, and that bothered me a lot. Now I decided to apply and I haven't been regretting it for a day. This has been an awesome experience!

Silja: I had previously heard only good things about tutoring from my friends and I wanted to see for myself what it is like.

What have you gotten to do?

Maija: To get to know new students and organize activities for them. And to advise in everything small and large at the beginning of school.

Silja: To get to know the freshmen at school and to advise them on new things about studying. Also helping them get to know a new city.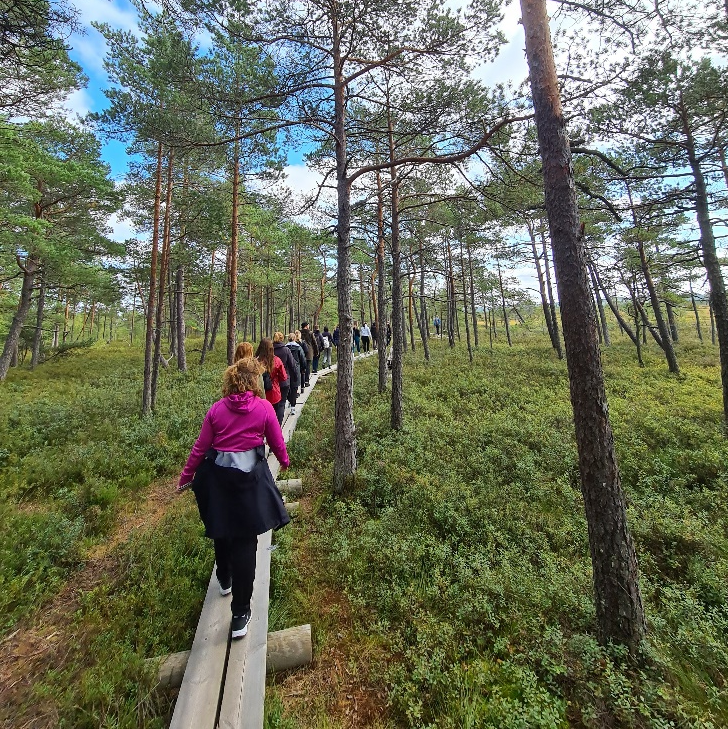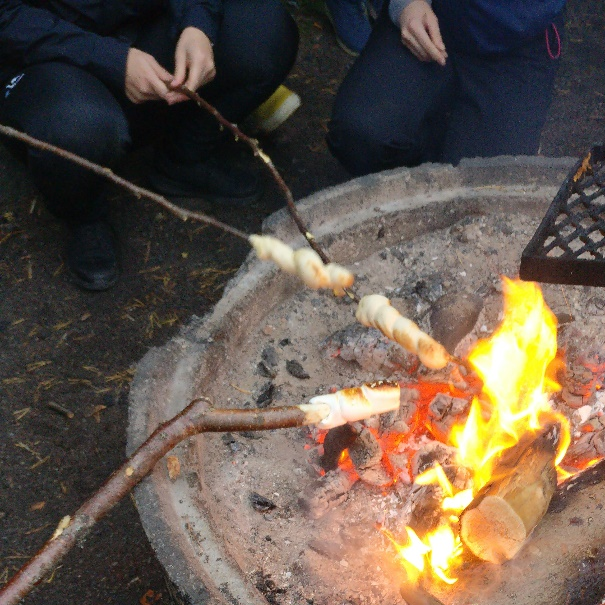 What have you learned?

Maija: Presentation skills, group guidance, organizing different things (eg schedule and events) and meeting different people.

Silja: Interaction skills, organizational skills, scheduling and group leadership.

What has been the best?

Maija: New students, definitely! They've been expected like the moon to rise all summer, and I have had the pleasure of getting to know a new class. I have been helping them with students 'daily life and organizing all sorts of little fun activities for them. Almost sad how quickly they "become independent"!

Silja: The best thing about meeting new people and having fun together. Another best thing is seeing the development and unification of a new group!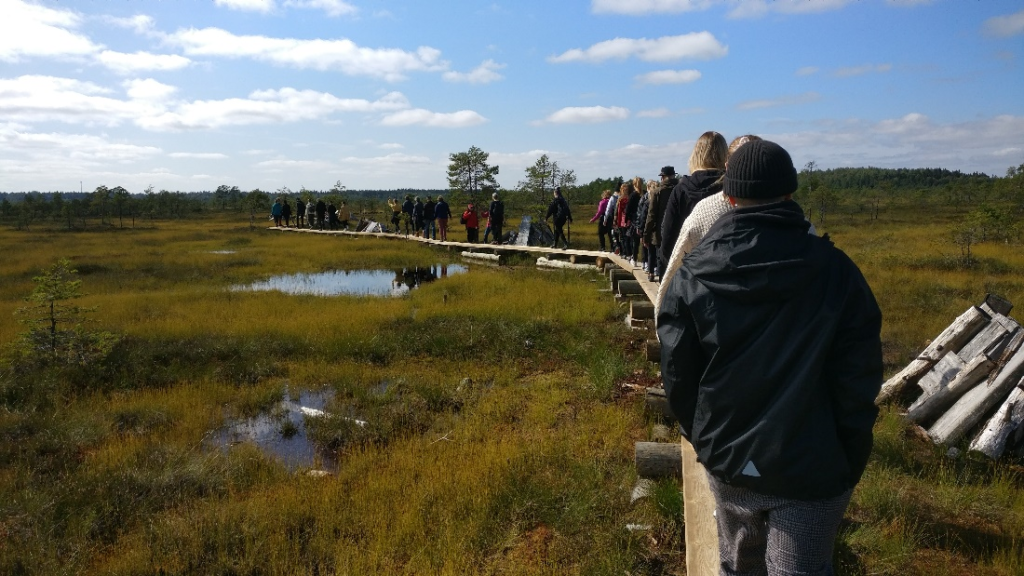 Is this experience useful later in life?

Maija: All the experiences and lessons will certainly be useful in the future, especially meeting different people and performing skills will become relevant in itself.

Silja: The whole experience has given me so much. The skills developed here will also be needed later in working life.

What thoughts does tutoring evoke?

Maija: Tutoring has been the best, I can recommend it to anyone who is thinking about it! I have thought the possibility to continue this as a responsible tutor, because it seems that I'm is not quite ready to give up this task yet.

Silja: Best of all, I didn't regret it for a moment. Even though at first I worried about how to fit this to calendar with my studies. Don't hesitate to became a tutor!
---

If you are interested in tutoring, apply! We are looking for new tutors for the autumn of 2022, the application period is open until January 30th. Read more about tutoring.
Have you already been a peer tutor for a year and would like to continue?
Apply as a responsible tutor, more information here.