In the board blog series, board members talk about their experiences on the HAMKO board and what their processes have included. In the fifth part of the blog series, 2023 board member Sami Luntta talks about his area of responsibility, social influence. Sami is studying agriculture in Mustiala for the second year at HAMK.
One of the board's focal points this year has been societal influence and advocacy. We've tackled this domain in collaboration with the staff and the rest of the board, especially with the board. There is strength in cooperation, and assistance is always appreciated.
How did the elections in spring impact the accountability process?
The highlight of the spring season was the election panel organized during the parliamentary elections, with participation from nine candidates (one even secured a seat in parliament), and an audience of just under 30 people. The election panel received praise from both the candidates and the public.
Following the parliamentary elections, we sent congratulatory emails to all elected MPs from the Kanta-Häme region, expressing our hopes for fruitful cooperation in the upcoming term. Before the elections, we engaged in a round of calls, reaching out and conversing with the parliamentary candidates in the Häme electoral district.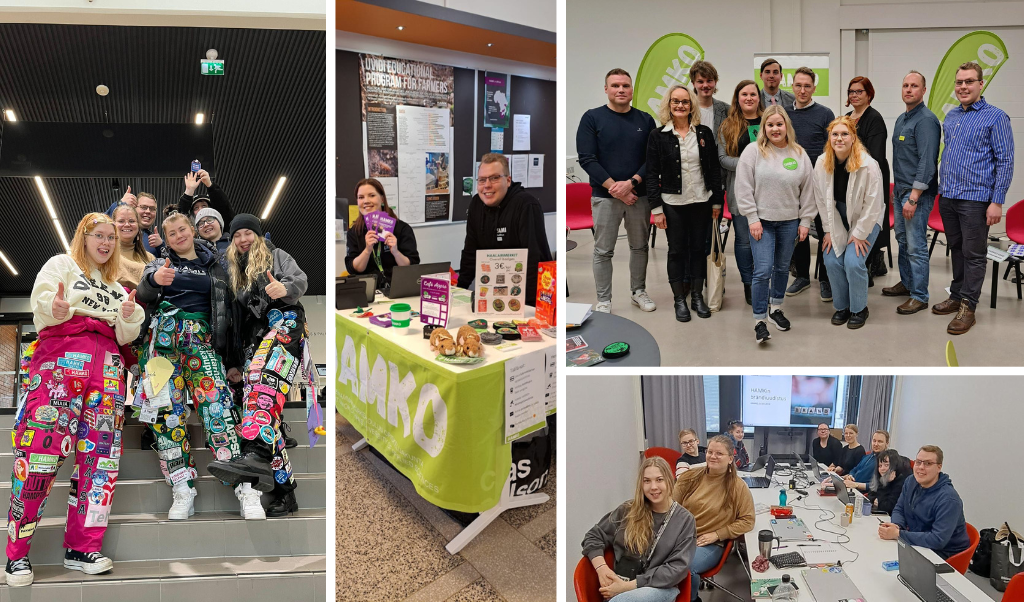 What activities fall within the scope of responsibility?
As the person responsible for social influence and advocacy, you will be involved in planning and organizing various meetings. This could include sessions with members of parliament or local leaders. They are for example municipal leaders from the municipalities/cities of HAMK campuses, or HAMK's deans and management. It is crucial to keep communication open in all directions.
What can be expected in the upcoming year?
In the next term, notable events include the Presidential elections on January 28, 2024 (official election day), and the EU elections on June 6-9, 2024. While organizing election panels for local elections is challenging, planning one for the EU elections or another event is feasible. However, it's essential to consider that the EU elections are in June, when students are no longer on site at the campuses. Perhaps this could be arranged earlier in the spring? Maintaining dialogue with various influencers and stakeholders is both beneficial and desirable.